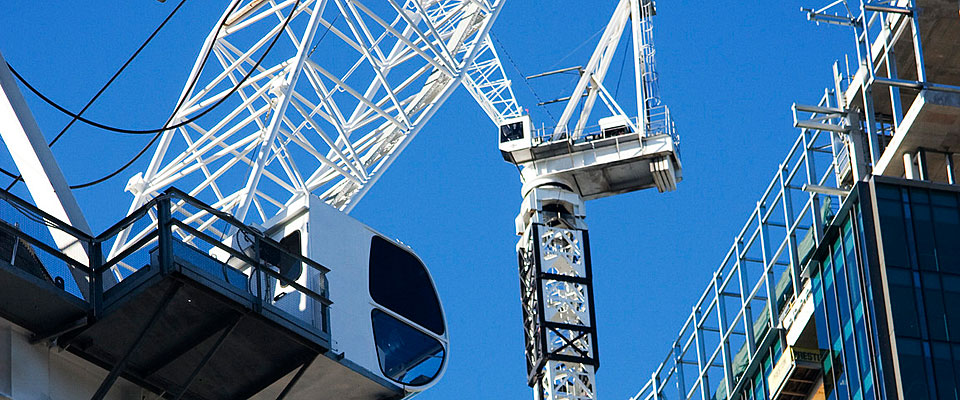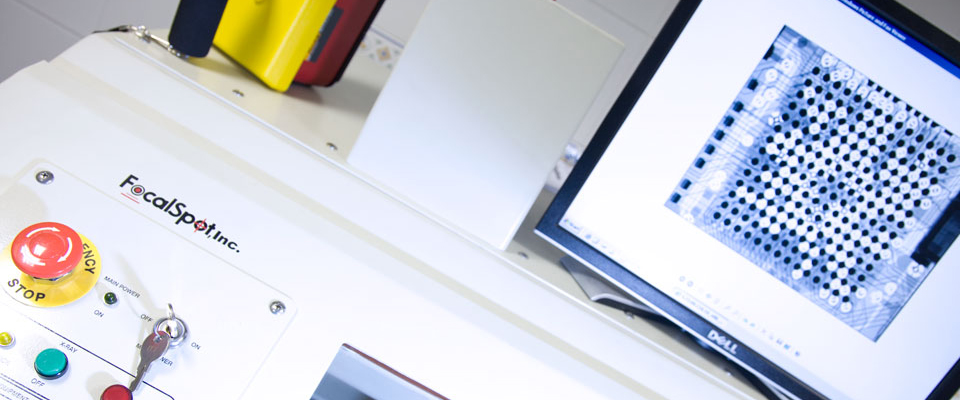 Civil works
Design of specific equipment
Design and development of custom automatons that facilitate the control of the machine and allow to set different types of operating parameters via USB, RS232, Ethernet, etc..
These controls may include, depending on the application different hardware elements, such as sensors, encoders, displays, keyboards, communications, etc. As well as software applied to 8/16/32 bit microcontrollers and DSPs, depending on what the application requires. Not forgetting PC software for the visual interface man/machine that facilitates operation/handling by the operator.
Among these kind of projects we would like to feature:
A service lift control for works of up to 100 floors with a frequency inverter and encoder for a precision stop.
I/O platform control, AD sensors, keyboards, and displays security for CNC machinery which reduce the necessary wiring and ease of fabrication.
Steel framework bending and cutting control with PC editing capabilities.
The device is equipped with a self-test and USB bootloader system that facilitates the diagnosis of problems and in situ software update, implying huge maintenance savings.